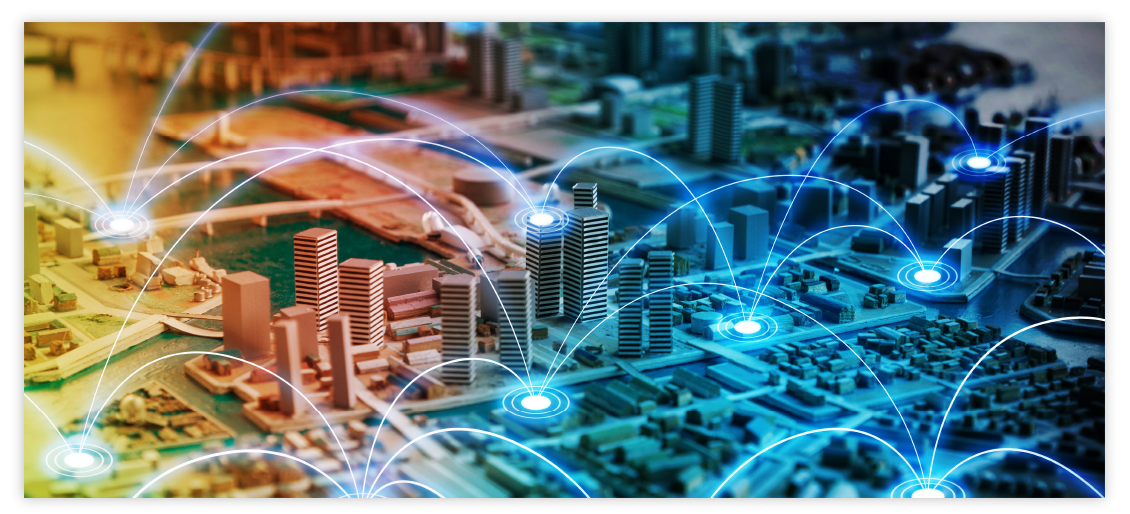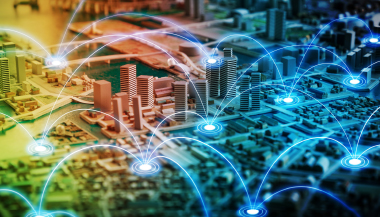 Planning Support
System level planning is integrated into every solution we provide to our customers, as we engineer a network solution for a customer, we also provide comprehensive planning guidance to incorporate new systems into our legacy networks or planning assistance to ensure older systems are utilized for maximum effectiveness. Our approach to planning is unique; we have divided the complex planning cycle employed by our military customers into a manageable process. To this end, we have developed a decision support system for the high-level planning process and a detailed planning decision support system that automates this critical process.
Operations & Exercise Support
We provide comprehensive Planning, Doctrine Development, Operational and Communications Security Plans, Emergency Action Plans, and Systems Engineering, Design, Activation, Monitoring, and Management Support for our customers. Our organizational structure supports deployment of Systems/Network Plans and Engineering Subject Matter Experts to augment and support our customers. We frequently provide plan development and joint communications control center support for customers at the Combatant Command level and Joint Force Operations. We have C4 Plans employees in multiple CONUS and OCONUS locations, supporting customers in DoD and other Government Agencies.
See below to contact our Business Development Team for more information.