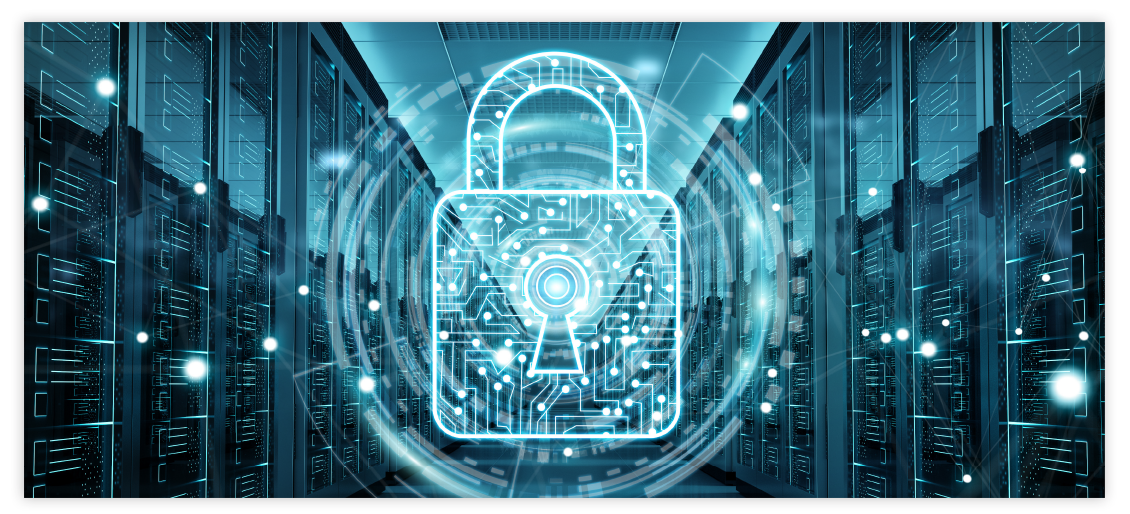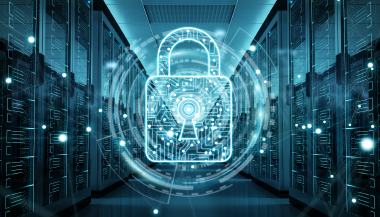 Cybersecurity
C4 Planning Solutions is providing a broad range of cybersecurity solutions for our customers, including Enterprise Level cybersecurity support for a Combatant Command. We have a cyber support package for any customer. We are a highly experienced team that strives to provide customers with services that meet their business needs. Our approach is rooted in industry best practices and regulatory guidance, providing our customers a level of service that exceeds expectations. We provide system security-related assistance that
mitigates vulnerabilities, minimizes risk, and improves cyber risk management postures.
While we specialize in business continuity management, our highly accredited staff of CISSPs and CEHs cover the spectrum of Cyber Security principles. Their numerous associated certifications (from Ethical Hacker to Expert Penetration Tester) provide the expertise to support cyber security aspects of operation, performance evaluation, improvement, security policies, asset management, access control, physical and environmental security, communications, compliance and incident management.
See below to contact our Business Development Team for more information.