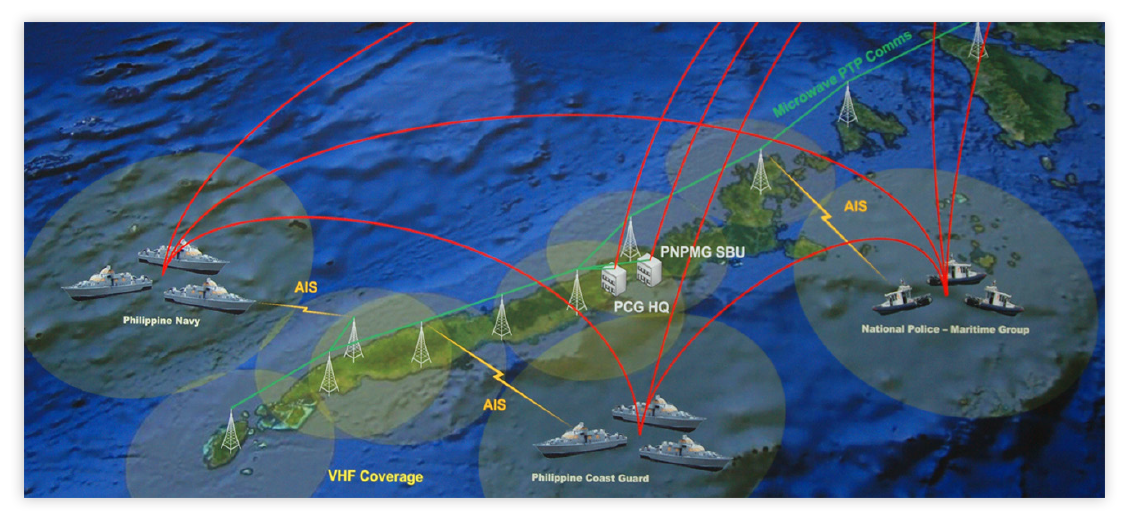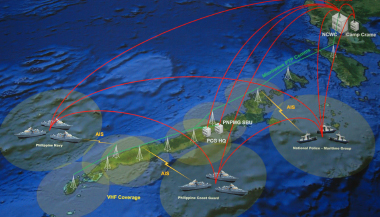 Land and Maritime Surveillance Systems
C4 Planning Solutions has the personnel and experience to provide land and maritime surveillance systems worldwide. We utilize a full life-cycle engineering process that integrates all aspects to include CONOPS development, documentation, training and sustainment. Our personnel have had extensive experience performing requirements analysis/definition, design, integration, implementation and testing and delivery of both land and maritime surveillance systems for foreign stakeholders. A full systems engineering approach has been developed which is tailored to customer requirements. We have completed multiple efforts where we have provided the design, integration, installation, testing and commissioning of complex surveillance systems, command and control facilities and higher-level situational awareness centers for stakeholders.
C4 Planning Solutions has the experience and expertise to address requirements for Vessel Traffic Management and Port Security Systems. Solutions involving the integration of radars, AIS, optical and other sensors, as well as necessary networks, communications links and facilities are designed to meet customer requirements. Land, maritime or airborne domains may be addressed individually or provided in integrated situational awareness systems for both regional command and control centers or centralized situational awareness centers. Requirements, including specialized requirements, are analyzed and addressed through an integrated product development process to ensure that the system meets customer technical requirements and expectations.
See below to contact our Business Development Team for more information.