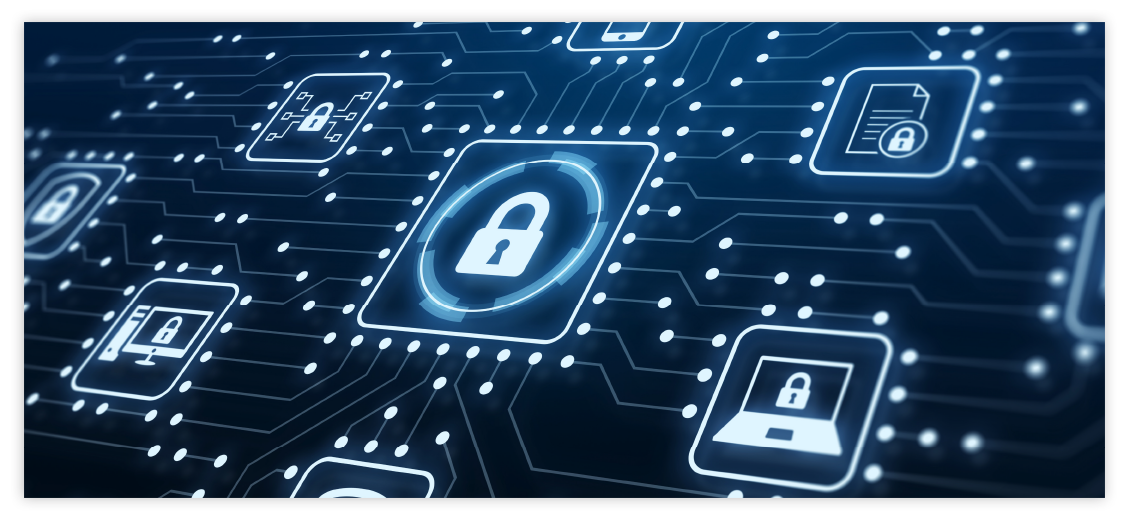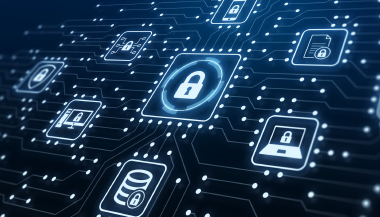 Acquiring Information Technology or Professional Services is a simple and easy process with GSA. Because GSA has determined the prices on all of the Federal Supply Schedules to be fair and reasonable based on competition prior to awarding us a schedule contract.
GSA Multiple Award Schedule (MAS) Contract Number: GS-35F-0203U
GSA Professional Services Schedule (PSS) Contract Number: 47QRAA-18D-006V
SINs supported under these contracts:
IT Professional Services (SIN 54151S);
Engineering Services (SIN 541330ENG);
Engineering System Design and Integration (SIN 541420);
Research and Development in the Physical, Engineering, and Life Sciences (SIN 541715)
See below to contact our Business Development Team for more information.